Paula Dean is really red in the face over her unfortunate choice of words.
Bad pun, sorry. Couldn't resist.
And she just lost her job...
Meanwhile, at the Paula Dean Academy, in Ohio, afro puffs and braids are banned: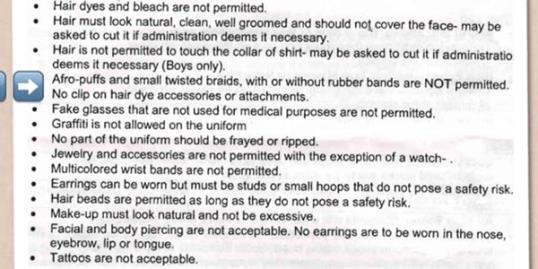 http://living.msn.com/family-parenting/the-family-room-blog-post?post=d04c8e5a-0910-4343-8d5f-d8c6cce0a24e
I'm not making this up, people! If someone banned my ponytail, I would be outraged. How is this possibly ok?