I realize I haven't posted lately about the Search for Wayne Manor. Things are progressing at a speed that is slower than sloth but faster than glacial.
We went to an open house on Saturday and I really liked it.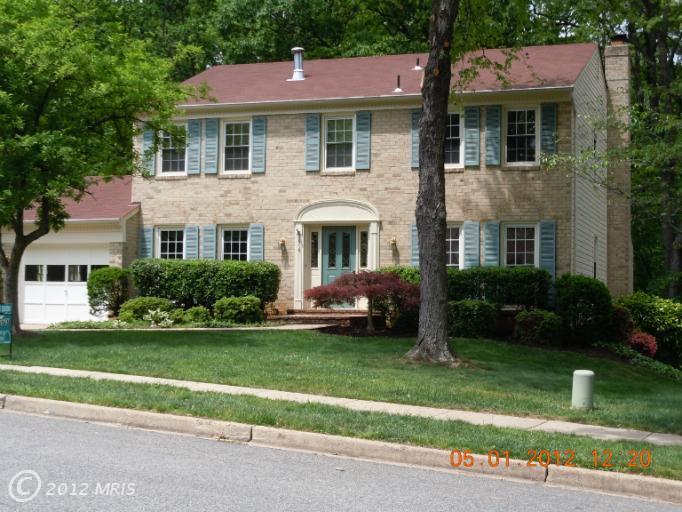 Wonderful curb appeal, great layout, loads of space inside. It's about four blocks from Batman's school and would make for an easier school pickup/drop off than we would have if we stayed in our current home. It's at the top of our price range, but has cosmetic changes that would have to be made inside, and we would need to remove a bunch of trees, build a retaining wall, add a lawn and fence the property. I'm not sure that we could throw several thousand into landscaping after putting out a down payment. Also, it's only a one car garage and the basement stinks. It will likely sell before the end of the week, or drop the price below $600K and sell in one day. ($600K seems to be the threshold in this area of Northern Virginia. Above it, sits on the market for months. Below it, snapped up in a week.)
However, I really hopeful about a house down the street that went on the market for $15k less three days later.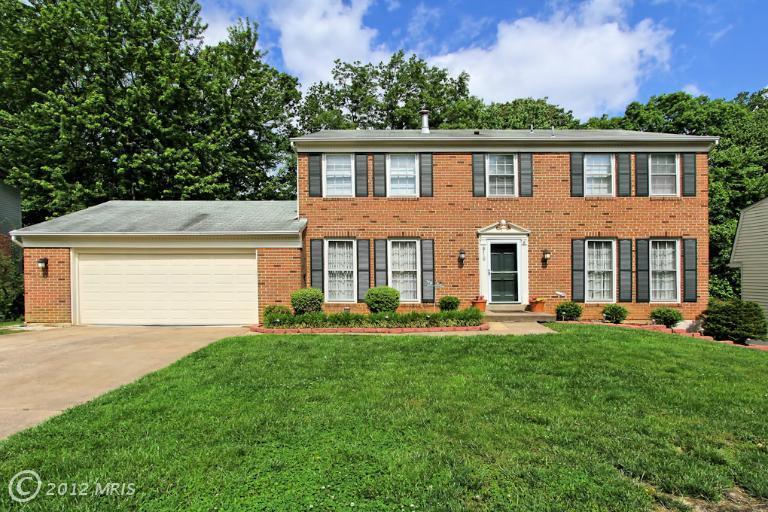 Except it already has a buyer. Suck dog - three days on the market and it's sold. It was a better house for us, and not just because of the price. The yard, lot, and house itself (except for the kitchen) were a better fit for us. We could easily live in the house for years and remodel the kitchen when we decided it was time. We know how to do that now.
I'm a nervous wreck. I haven't sold my house yet, so I'm not in a position to whine and cry. But I'm nervous that we won't get THE house we want when we want it. We have maintained that we weren't going to list our house until the end of the school year, so we still have another four weeks.